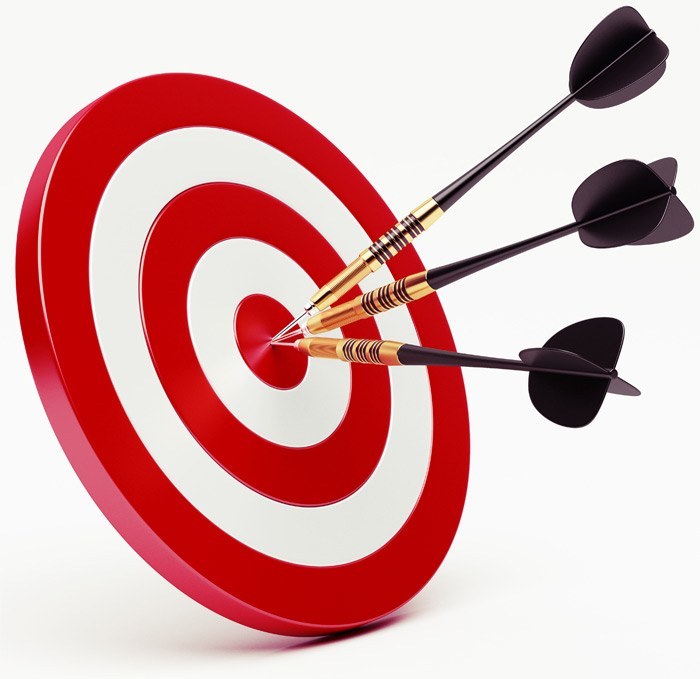 Information Security
industry leader
Rizwan Shaikh is one of the India's renowned Ethical Hacker, Information Security Researcher and Cyber Crime Consultant actively involved in providing Ethical Hacking and Information Security training and services. He is a well recognized security professional with numerous successful engagements to his credit.
Rizwan's exceptional ethical hacking expertise is widely recognized in India and abroad, which is reflected in deliverables of numerous workshops, seminars, talks and trainings among a variety of different audiences including colleges, companies, industry meets and government conferences.
At Present, Rizwan Shaikh is the Founder of Pristine InfoSolutions, a Cyber Security company based in India specializing in Cyber Crime Investigations, Cyber Law Consulting, Ethical Hacking and Information Security.
Expertise Of Rizwan Shaikh
Ethical Hacker
Rizwan has secured many corporate networks and websites by performing Vulnerability Assessment and Penetration Testing.
Information Security Analyst
As an Information Security Researcher and Analyst, Rizwan has accomplished many projects and served various communities.
Cyber Crime Consultant
Rizwan has actively resolved many Cybercrime cases using his ample experience in the meadow of Cyber Law and Cyber Forensics.
testimonials
I would like to express your appreciation for the remarkable services rendered by Rizwan Shaikh for DiGa TechnoArts Pvt. Ltd. The contributions Rizwan made for this company have indeed been very valuable and are worthy to be followed by others. Accept our sincere appreciation for the outstanding presentation you gave at workshop, conducted on 11th September, 2013 at Indore. Thank You Again.

Trainer's knowledge is good. I learnt many hacking techniques from Rizwan Shaikh.

It is my pleasure to learn over here. It's very good for learning new things. I learned a lot of things from Mr. Rizwan specially from my career point of view. Best thing of trainer is that he motivates me towards determination of the career and work profile.

Awesome course. A must course for everyone in terms of Internet Security. It is helpful to all, not only for IT Professionals.

A very good experience and great privilege to be a part of Pristine. Gained lots of knowledge about the Cyber world.

Ethical hacking workshop conducted by Rizwan Shaikh in our college was awesome. Got to know lots about cyber security.

Cyber security workshop delivered by Rizwan Shaikh was rather interesting than any other seen till today in our college.